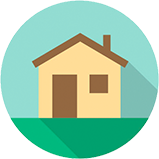 Home
Moving to another city? Renovating your home? Or, simply out of space? Whatever your reasons—we have a place that will store your goods safely.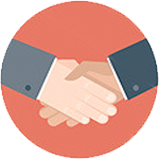 Office
Too much paper, very little space to keep it. Let us store your old files and extra equipment. We will deliver them back to you whenever needed.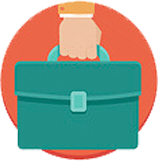 Business
Need space to store your inventory? Or the machinery that arrived before the plant is ready. Keep your goods safely with us till you need them.

Look For Options
Quickly compare places; browse photos and reviews; get information on security and access.

Book The Space
When you see something you like, reserve as much space as you need from your home or office.

Send Your Goods
Our van will even pick-up the goods from your home and drop them to the storage facility.

Get Them Back
Access your inventory online and we will send the goods back to you whenever needed.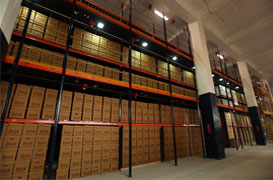 Ease of Use
No security deposit. No long-term commitments. Simply book as much space as you need and pay for as long as you use it. It's that easy.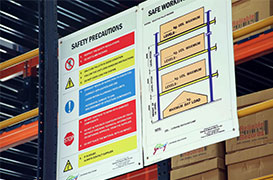 World-class Facilities
Our team visits every facility and periodically checks out the security measures taken to keep your
goods secure while in storage.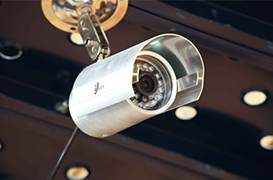 Safety First
Dedicated security. Controlled access. Protection against fire, water and theft. Just a few things to reassure you of the safety of your goods.
Reserve your space now and we'll keep it ready to receive your goods.