Find Space for Storage of Goods
The StoreMore Guarantee

24*7 monitoring
Dedicated security guards. CCTV camera on entry/ exit points. And controlled access to storage area.

Protection from fire
State-of-the-art fire prevention systems and practices to ensure the goods remain protected from fire.

No pests & rodents
Pest control services every 15 days to ensure storage facilities remain free from pests and rodents.
Storage For All Your Business Needs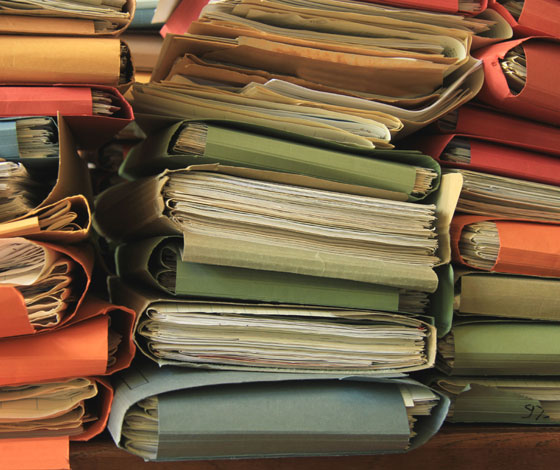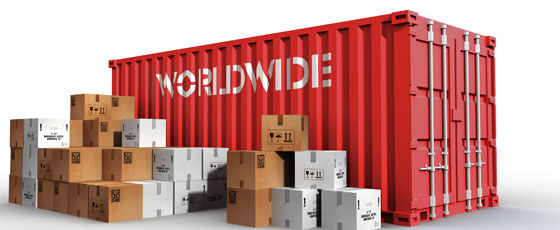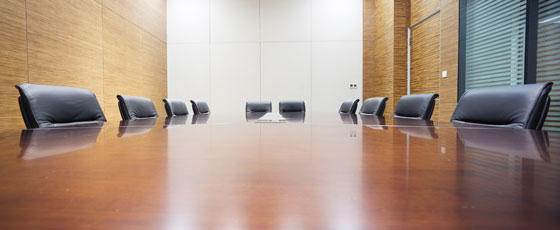 The StoreMore Advantage
No security deposit
Why block your precious capital in a security deposit? Use it to grow your business instead!
No minimum duration
Come and go as you please. There will always be space for your goods in one of our facilities.
Adjustable space
Increase the space when you want; reduce when you don't need it. You decide what suits your business!
Barcoding of goods
A unique barcode on every item in our facility. Track and retrieve from the comfort of your office.
Doorstep delivery
Need a file back? Have to send stock to the distributor? We'll send it back where ever you want.